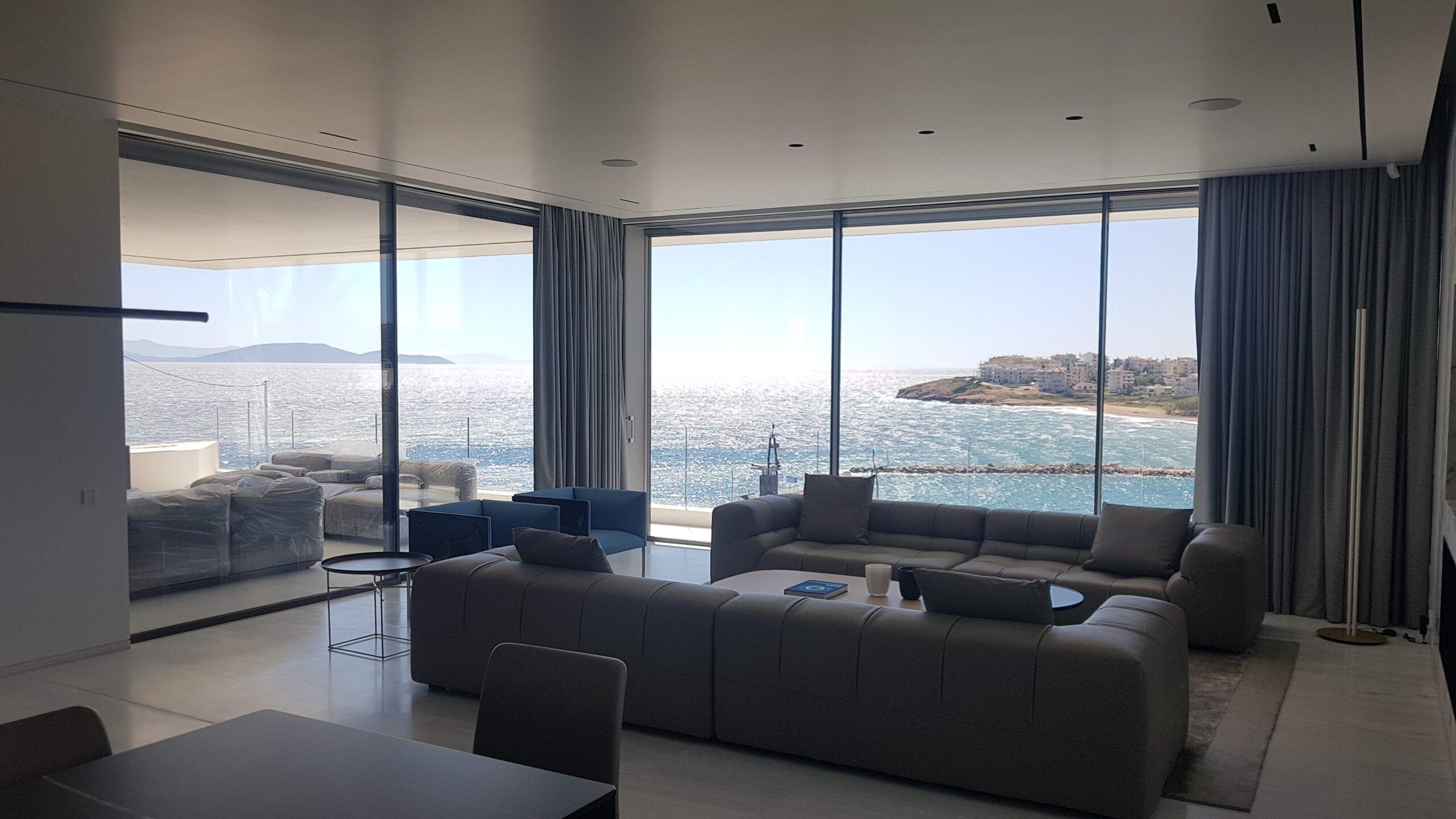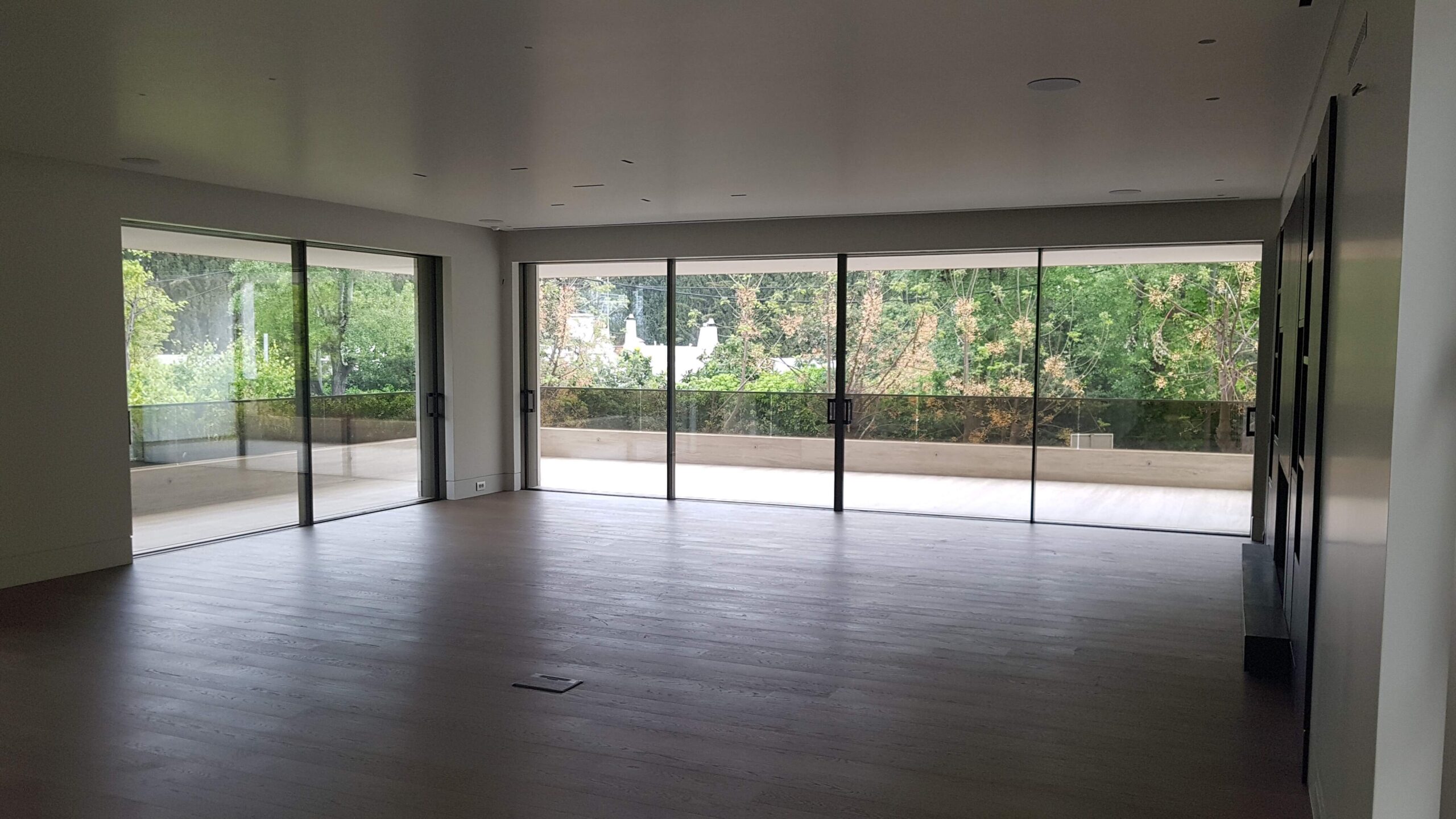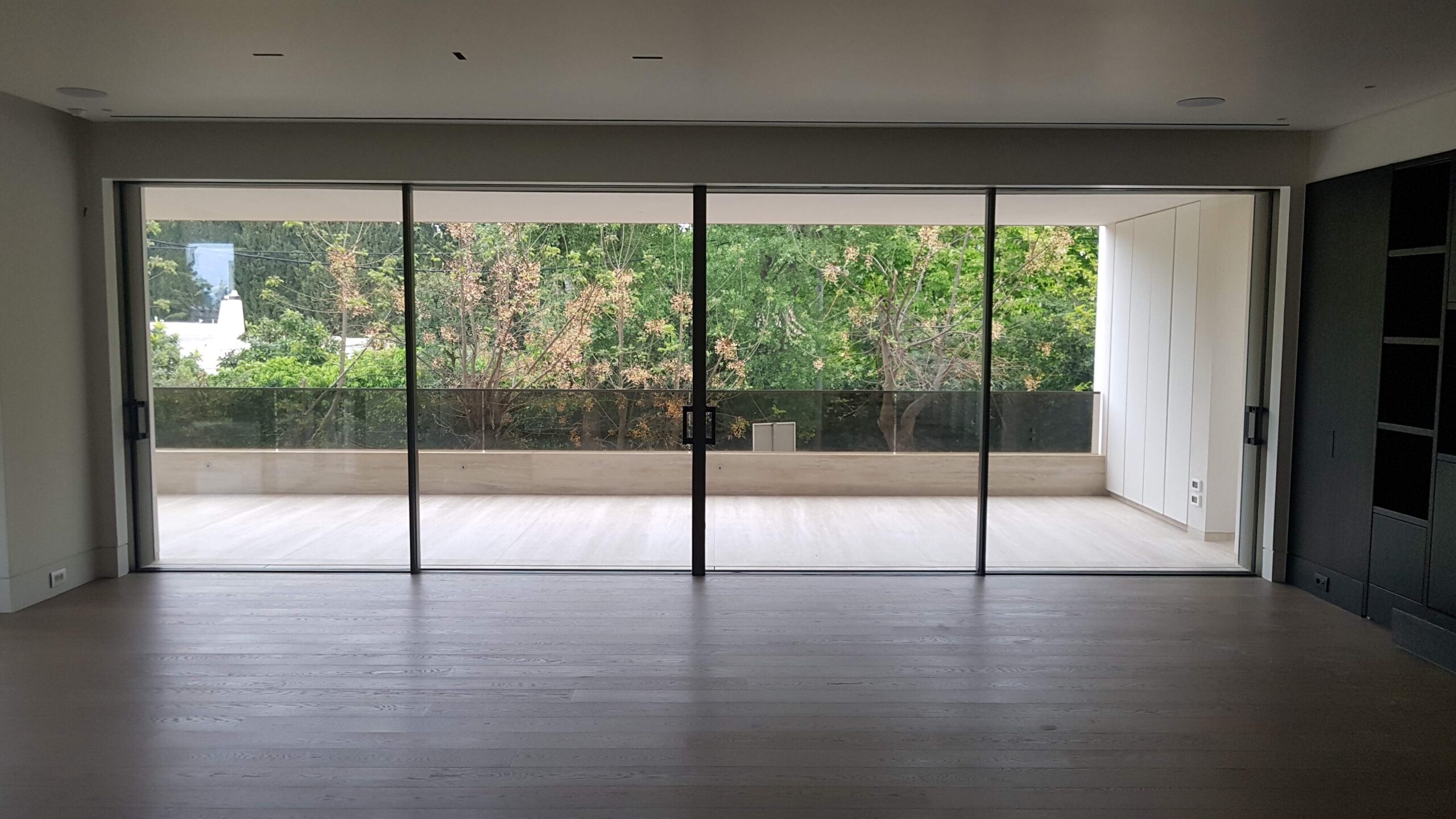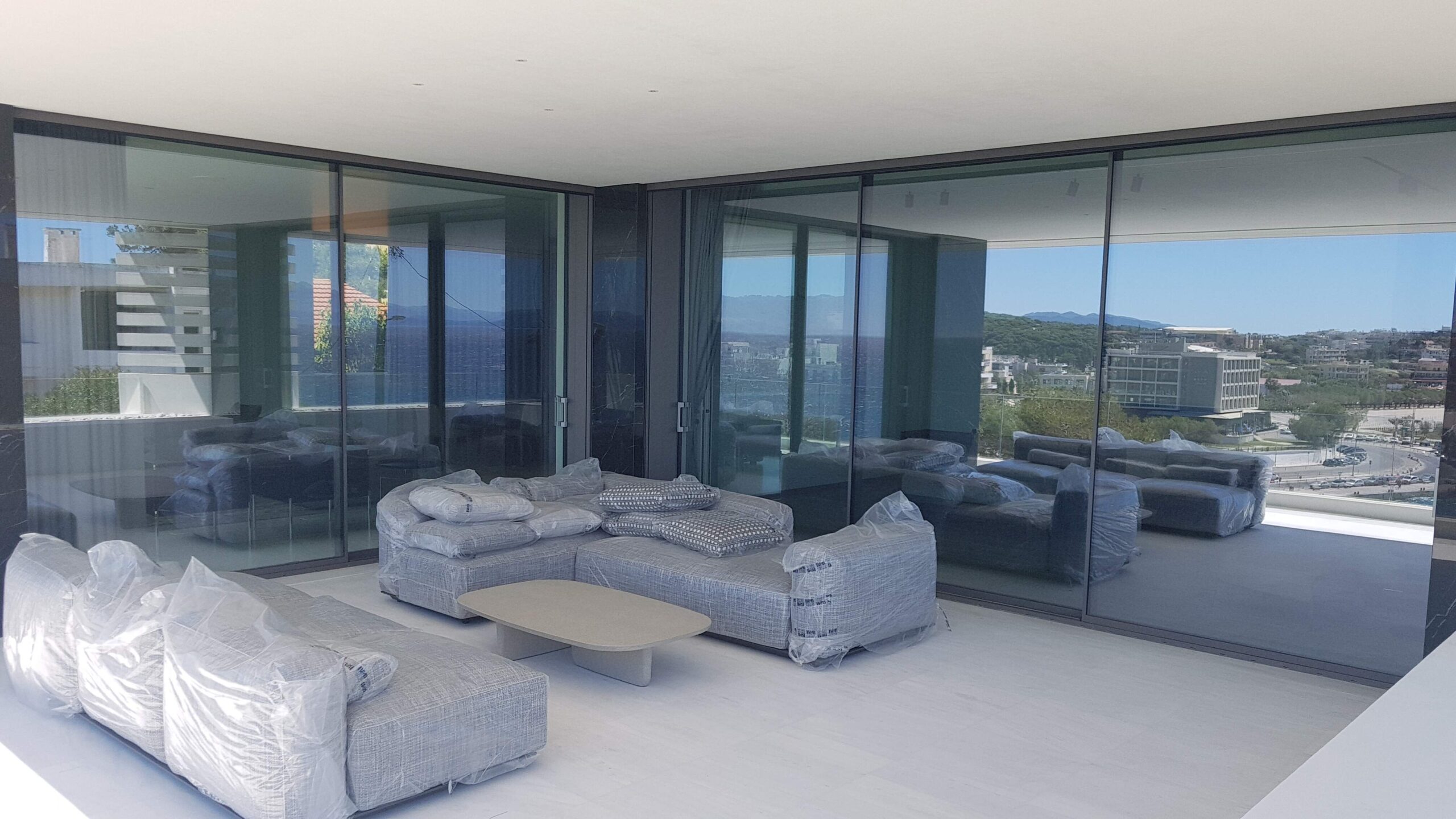 ALUMIL FRAMES ALUMIL PANAGOS EVANGELOS & SON
Evangelos Panagos and Son has been active as a company since 1985, focusing on the production, placement and instalment of Alumil aluminium frames and metal constructions.
We are certified manufacturers of Alumil as well as of the new, upgraded Supreme architectural systems.
Our base of operations is located at a newly owned 1000 square metre space in Ano Losia, Athens.
Our exceptionally trained staff in combination with Alumil's high quality products can guarantee the perfect final results we provide for you.
All our constructions come with a function warranty following CE specifications as well as certification.
Our cooperation with established and certified manufacturing agencies, like 1developments D.Agiostratitis – S. Lamprinopoulos, Moustroufis Architects – Nikolaos Moustroufis, ANGLE A. Barbalios, Oikotexniki – Domiki ATE G. Gamaletsos, Alfa Ktisma D. Spyrakis, Ergon ATE N. Kotzamanis, A1 architects P. Xatzigiannis, Ekfrasi AE O. Siafarika and more, can also guarantee our credibility and professionalism.
Our company can provide aluminium and iron constructions along with parts and fixtures.
Feel free to contact us regarding anything you may need.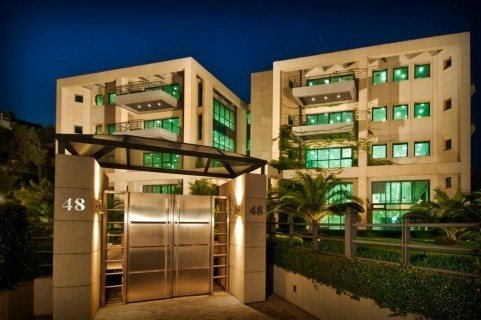 We possess the necessary experience and expertise in order to achieve excellent results in all our projects.
WE ARE ABLE TO PROVIDE IMMEDIATE CUSTOMER SERVICE ACROSS GREECE ALONG WITH SOLUTIONS REGARDING ALL MODERN CONSTRUCTIONS